Historical
Figures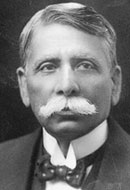 Rt Hon Syed
Ameer Ali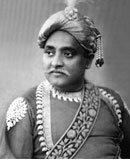 Nawab Sir Ahsanullah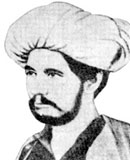 Mawlana Ubaidullah Suhrawardy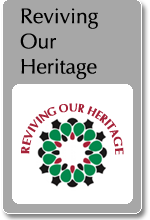 Welcome | Salaam | Shagotam
The Bengal Muslim Research Institute UK (BMRI) is a new and pioneering charitable research institute established by a group of dedicated and accomplished British-Bangladeshi intellectuals, writers and other professionals in order to raise awareness and understanding of Bengal's Muslim history, culture and heritage within the Bengal's Muslim communities in the West and also in Bangladesh and West Bengal. Bengal's Muslims have a rich and diverse cultural history spanning more than a millennium but very few of us are aware of our religious history, cultural traditions and linguistic roots.
BMRI intends to research, revive and popularise this remarkable cultural history and heritage for the benefit of the present and future generations of Bengal's Muslims, living in the East and the West.
Play our audio testimonials and interview with the author
Play Author Interview Clip
Listen to full interview
here >>
Play Testimonial Clip
Listen to full recording
here >>
Play outline of the book
Listen to full recording
here >>
Bengal Muslim Research Institute UK
111 Caithness Road
Mitcham
Surrey CR4 2EZ UK
Dr Akhter:
07882 507692
Or click here to email:
"People will not look forward to posterity, who never look backward to their ancestors."
– Edmund Burke, Irish philosopher and statesman
"That men do not learn very much from the lessons of history is the most important of all the lessons that history has to teach."
– Aldous Huxley, English writer and novelist
Out Now!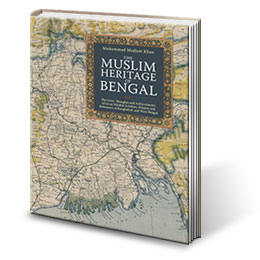 Available from Waterstones & Amazon
"Muslim Heritage of Bengal"
Order on Amazon here>
Order from Waterstones here>
Order from the publishers here>
Testimonials
"Wonderful and unprecedented work"
Professor Dr Abdus Subhan, formerly of University of Calcutta, India.
"Keep up the good work. You are not only serving the people of Bengal but humanity as a whole"
Professor Emeritus Dr A. K. M. Yaqub Ali, University of Rajshahi, Bangladesh.
"BMRI website is a unique source of information on Muslim Bengal. I am delighted to support this pioneering work"
Professor Dr M. A. J. Beg, formerly of National University of Malaysia.
"Impressive! You are helping to globalise the Muslim heritage of Bengal for the benefit of everyone"
Professor Dr M. Yusuf Siddiq, University of Punjab, Pakistan.